Donna Rial-Baker, D.Min., M.Ed., M.A., LPC-S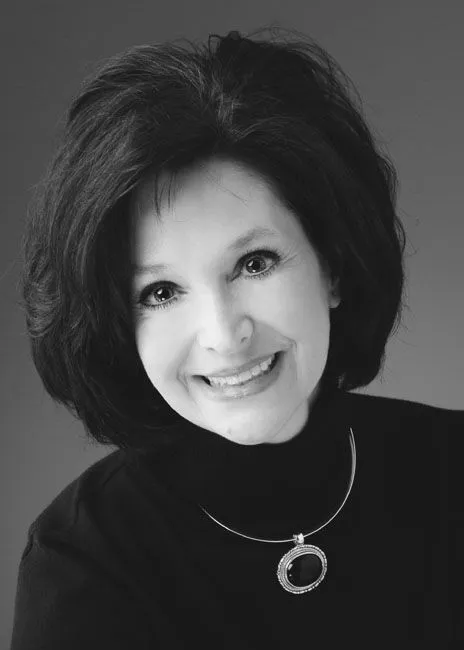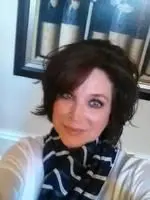 Donna Rial-Baker is a Licensed Professional Counselor, Doctor of Ministry, Professor, University Chaplain, Author, Educator, and Public Speaker. She maintains a private practice in Forney, Texas. She currently teaches at LeTourneau University, and Trinity Valley Community College. She was a public elementary and secondary school teacher, principal, and assistant superintendent.
She holds a Doctor of Ministry, Masters of Arts in Professional Counseling, and Masters in Education. Dr. Rial-Baker is currently a private practitioner working with a broad spectrum of clients. Among her areas of expertise are: parenting practices, anger elimination, forgiveness therapy, relationship strengthening, emotional healing, inner peace work, focus, personality and behavior enhancement, and spiritual formation.
In addition, Dr. Rial-Baker has presented at school and church conferences and to general audiences on topics ranging from parenting, effective teaching, classroom management, emotional well-being, and spiritual growth.
Dr. Rial-Baker is a practical, interactive therapist who uses an array of therapeutic techniques. Her treatment approach is to provide support and practical feedback to help clients resolve current problems and long-standing patterns. Within a Cognitive Behavioral and Narrative framework, she incorporates a blend of conventional, spiritual, and alternative approaches, drawing upon a variety of styles and techniques to incorporate what will be most helpful for each client. With sensitivity and compassion, she works with clients to help them to build upon their strengths to bring life and blessings into all that they experience.
You can reach Donna at
469-556-2576
. Please feel free to text your full name, age, and request.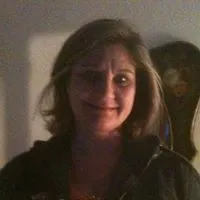 DANA HARTLESS, BSW, M.S., LPC-I

I want to personally welcome Mrs. Dana Hartless to The Rial-Baker Psychotherapy Clinic. She is a Licensed Professional Counselor Intern (LPC-I), now accepting patients at our Forney location.
In addition to her work here, she is also a school counselor in the Mesquite ISD with over 17 years of counseling experience and 5 years of teaching experience. As a seasoned educator and counselor, she brings with her a unique knowledge of family dynamics, educational pedagogy, child and adolescent development, as well as an extraordinary compassion for children and adults who suffer from emotional pain, frustration, or confusion in their current life patterns or circumstance.
Dana holds a Bachelor of Social Work (BSW) degree from the University of Texas-Austin and a Master of Guidance and Counseling (MS) degree from Texas A & M – Commerce.
Dana resides with her husband and daughter. She is active in her Christian church and community. Her faith shapes her compassion and inspires her to serve all people, regardless of faith or creed, with total acceptance and unconditional positive regard. Some patients seek to integrate spirituality into the counseling experience; Dana understands this sacred need, and she is especially skilled in using spiritual formation as a means to mental health and well-being.
Aspiring to listen with her heart, Dana seeks to provide support and therapeutic intervention to those presenting a need. At the Rial-Baker Psychotherapy Clinic, we utilize a Cognitive Behavioral and Narrative Framework, believing that if we change our thoughts, we can change our lives. To this end we employ a variety of techniques according to each client's unique need. Dana embraces a genuine love for all people, and she is ready to help you achieve and maintain a healthy, happy, and balanced life.
You can reach Mrs. Dana Hartless at: 972-948-7384. Feel free to text your full name, age, and request.